Best wishes to SG & Sumathi
---
---

May GOD bless you both with all the lovely things in the world!

As you begin your life together,
may each step you take
bring you closer to happiness
and closer to each other!

There's a beautiful future
ahead of you
and
We Wish you a lifetime of happiness
together!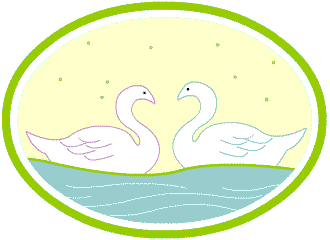 Our Best wishes will always be there with you both.

Anbudan
Nani & Nimmy.

---


Note: Here after there is no such thing called "wishing separately"!
Wishing SG means wishing Sumathi and vice versa!!